Schedule
May 23
Sessions: 8:30-17:45
Dinner: 18:30-20:30
May 24
Sessions: 8:30-16:00
May 25
Sessions: 8:30-17:00
EC Meeting: 17:00-18:00
-
Climate variability and human-environment interactions in the US Southwest
The US Southwest has a long history of human presence. This relatively harsh desert environment is controlled to a significant extent by large-scale climate variability. It has become clear, however, that humans have a role in shaping the environment. During this evening event, two local experts will explore climatic changes in the Southwest and the complex interactions between humans and the environment.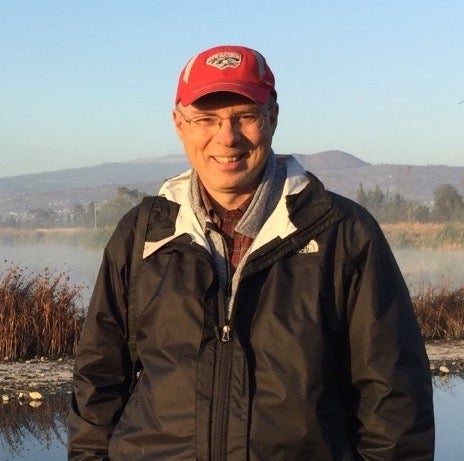 Dr. Peter Fawcett is a paleoclimatologist in the Department of Earth & Planetary Sciences at the University of New Mexico, where he has worked since 1997. He became the department chair in 2016. His teaching and research interests include developing climatic records from lake deposits, with a particular interest in long-term records spanning much of the Holocene and Pleistocene. Dr. Fawcett was a PI or co-PI on three continental scientific drilling projects in the Valles Caldera, NM; Stoneman Lake, Arizona; and Lake Chalco, Mexico. He received his MS (1989) and PhD (1994) in Geosciences from the Pennsylvania State University, University Park, PA, and a BSc (1985) in Geology from McMaster University in Hamilton, Ontario, Canada.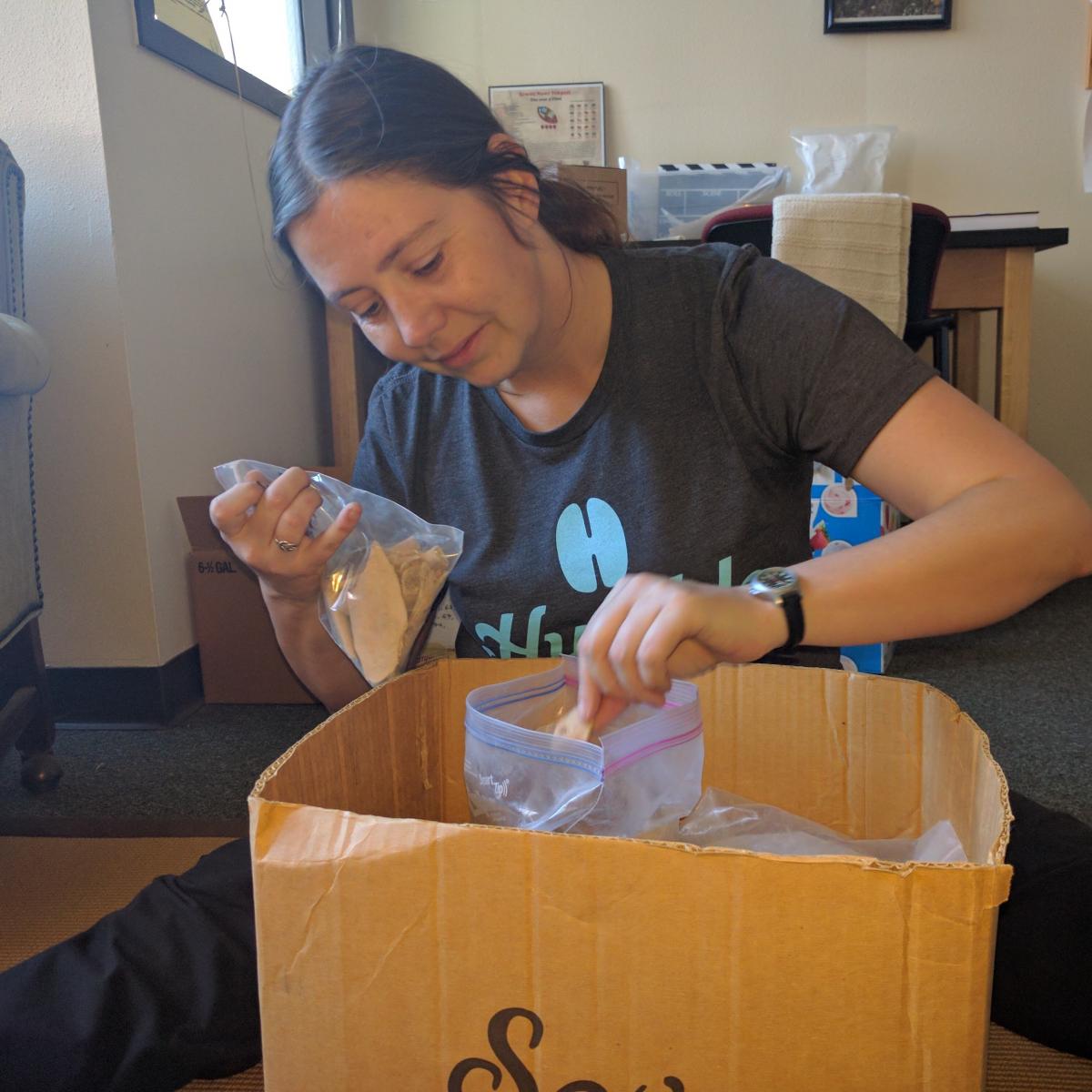 Dr. Emily Lena Jones is Assistant Professor of Anthropology and Faculty Associate of the Latin American and Iberian Institute at the University of New Mexico. Her research focuses on understanding the relationships between past humans and the landscapes they lived in, particularly through animal remains from archaeological sites. Although she has conducted projects in Arizona, Mexico, Spain, France, Germany, and Alaska, her current research focuses on the long-term historical ecology of New Mexico's Rio Grande Valley. She is the author of numerous articles on the zooarchaeology of Paleolithic Southwestern Europe as well as the late prehistoric and early historic American Southwest. Her book, In Search of the Broad Spectrum Revolution in Paleolithic Southwest Europe, was published by Springer International in 2016.